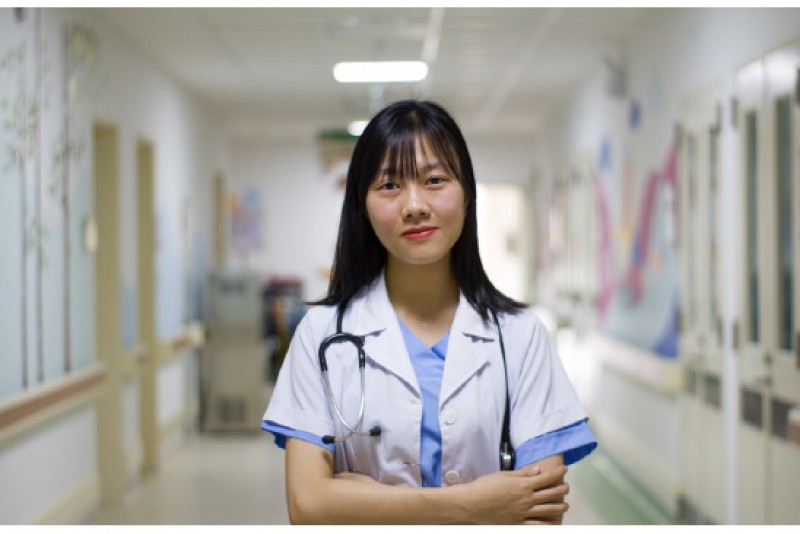 David B. Couturier OFM Cap., "Integrating Missions in Franciscan Health Care", in: Franciscan Connections: The Cord 70 (2020), 2-13.
Franciscans now partner with other institutions to offer health care and other social services. How do institutions with different histories understand and share each other's founding stories and sense of mission?
Read the article here.