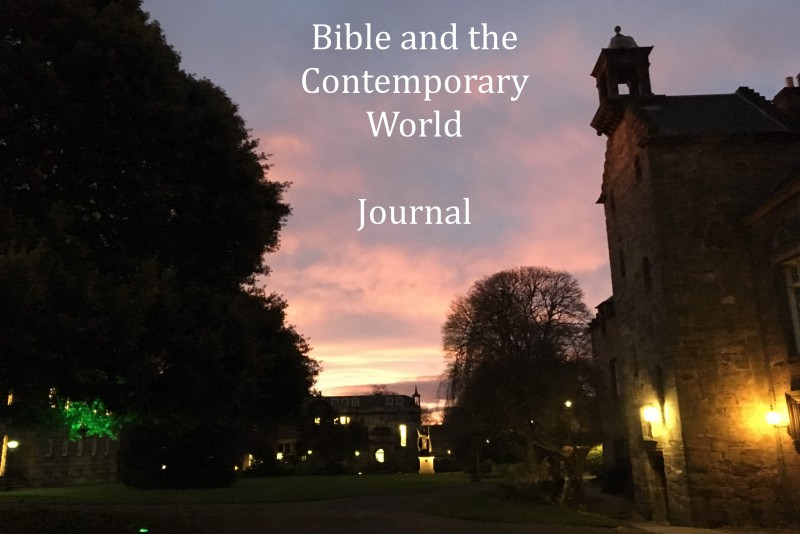 Some interesting thoughts in this article by Andreas Klasen, Professor of International Business at Offenburg University, Germany, on leadership theory and practice in relation to practical theology and Franciscan "monastic" life:
Andreas Klasen, "Modern Franciscan Leadership", Bible and the Contemporary World 2 (2020): 1-51.
Read the article here.
Quite a lot has been written on Franciscan leadership in various contexts, e.g. (not mentioned by Klasen):
* David Couturier, "The Education of Business Leaders and the Centrality of the Poor in the Social Teachings of Pope Francis", Educatio Catholica (2019), 197-210. Here.
* Franciscan Leadership in Ministry: Foundations in History, Theology and Spirituality. Spirit and Life 7 (St. Bonaventure: 1997). Here.
* Peter J. Holbrook, "The Leadership Story of St. Francis of Assisi: Toward a Model of Franciscan Leadership for Lay Leaders", The AFCU Journal 9 (2012), 3-12. Here.
For the 'Franciscan Leadership" research strand and publications (in Dutch) at the Franciscan Study Center, NL, mail: k.pansters@tilburguniversity.edu