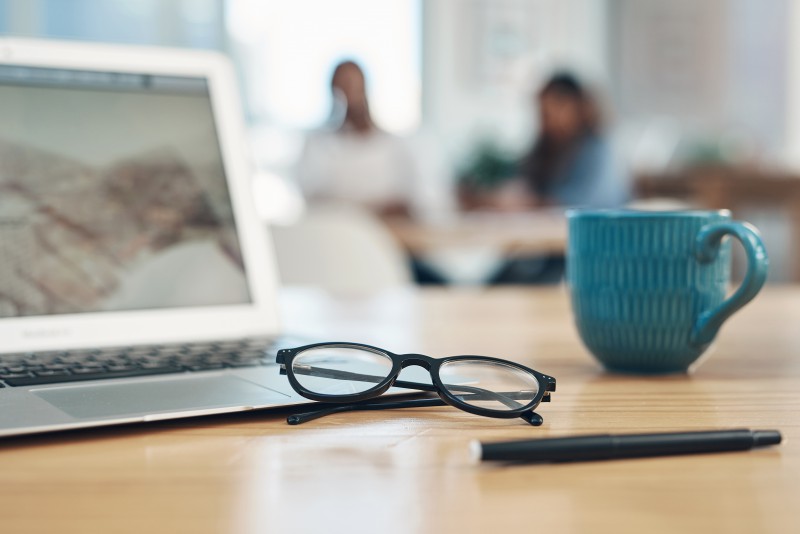 The Franciscan School of Theology at the University of San Diego launches a unique program grounded in faith-based service.
"What does compassionate service look like in today's remote world? And how does someone with a need to serve others figure out where to start?
As St. Francis of Assisi would say, "Start by doing what's necessary; then do what's possible, and suddenly you are doing the impossible."
This fall, the Franciscan School of Theology will launch a new Master of Theological Studies - Franciscan Theology program — 100% online. This unique graduate program is designed so that anyone, anywhere, can take advantage of FST's world-class faculty and accredited theological instruction to inform their career or life goals.
The all-online, two-year program is offered by FST in partnership with the University of San Diego. Designed for working professionals and recent undergraduates alike, the FST admissions team says a Master of Theological Studies - Franciscan Theology is ideal for anyone pursuing careers in religious education, parish support or ministry, or as preparation for further academic work, among others.
The Franciscan School of Theology takes a practical approach to theological instruction by contextualizing faith-based service in a world of religious and cultural diversity. Students of this master's program — ranging from clergy-bound seminarians to established professionals searching for meaning — will learn from instructors with decades of lived experience how to put Franciscan principles into action. The school's academic mission is to connect the head and the heart, so each student learns to use course content to answer their call to compassionate service.
Classes will cover topics including:
Ecclesiology: Being the 21st-Century Church
History: Unity, Diversity, Change Over Time
Moral Theology: Conscience and the Common Good
Spirituality for the Digital Age
Theology in an Intercultural Context
The Franciscan School of Theology welcomes all applicants who wish to build deeper connections to their work or life's pursuits, particularly when it comes to helping others. Applicants and graduates of the Master of Theological Studies - Franciscan Theology program are:
Educators and teachers
Parish, church, campus/college ministry
Business professionals
Counselors/medical professionals
Aspiring theologians
Military personnel or veterans
Community leaders
Seekers
Career changers
Individuals looking for something more
Individuals looking to integrate their faith into their respective careers
The online format of the new Master of Theological Studies - Franciscan Theology program makes it convenient and accessible to those who don't live in the San Diego area, or who work a full-time job. Best of all, students can log in to their virtual classroom at any time, so that accessing coursework and resources does not interfere with other daily commitments.
Students wishing to apply for the Fall 2021 semester must submit their applications by August 12. Classes will begin on September 7 and will take place over 24 months.
If this new online program sounds like the perfect fit for your service-oriented goals, a USD advisor is available to discuss. Reach out to start a conversation today, and open a new window into your future of service."
More information and registration here.