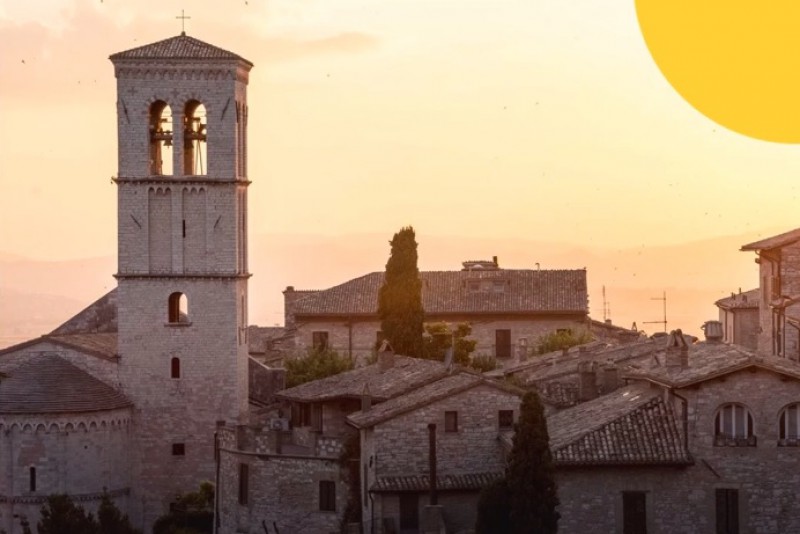 Franciscan Global Vision - An online Franciscan Studies course hosted by the Centre for Catholic Studies, Durham University
The Franciscan Global Vision course focuses on Franciscan contributions to the development of Christian theologies and spiritualities of creation in the age of global climate change. It considers how the Franciscan tradition can build on the teaching of Pope Francis' Laudato sí' and contribute to a robust understanding of our place within the community of creation, drawing on insights from figures including Francis of Assisi, Bonaventure, Angela of Foligno, John Duns Scotus, and Peter of John Olivi. There are five lectures by Daniel P. Horan OFM PhD and one lecture by Sr Prof. Ilia Delio OSF.
Watch the lectures here.