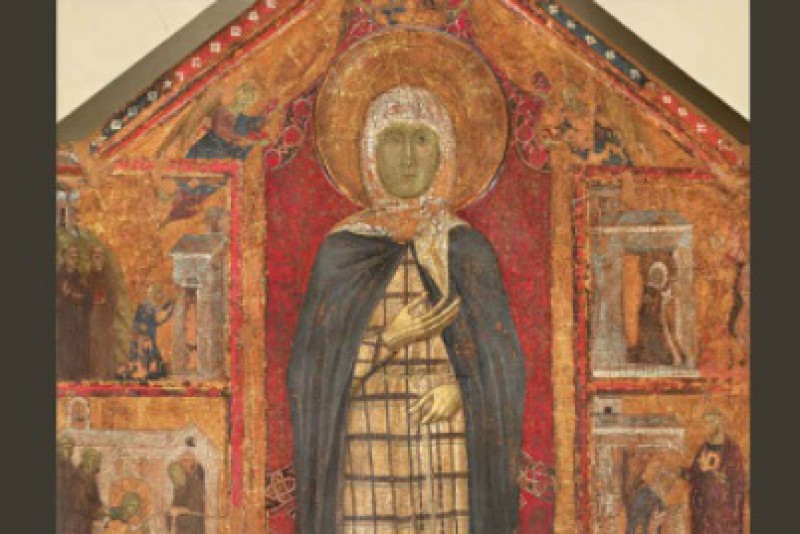 Mary Harvey Doyno, The Lay Saint: Charity and Charismatic Authority in Medieval Italy, 1150-1350 (Ithaca, NY 2019).
This book investigates the phenomenon of saintly cults that formed around pious merchants, artisans, midwives, domestic servants, and others in the medieval communes of northern and central Italy. The book uses the rise of and tensions surrounding these civic cults to explore medieval notions of lay religiosity, charismatic power, civic identity, and the church's authority in this period. Although claims about laymen's and laywomen's miraculous abilities challenged the church's expanding political and spiritual dominion, both papal and civic authorities, the book finds, vigorously promoted their cults. It shows that this support was neither a simple reflection of the extraordinary lay religious zeal that marked late medieval urban life nor of the Church's recognition of that enthusiasm. Rather, the history of lay saints' cults powerfully illustrates the extent to which lay Christians embraced the vita apostolic—the ideal way of life as modeled by the Apostles—and of the church's efforts to restrain and manage such claims.
Order the book here.