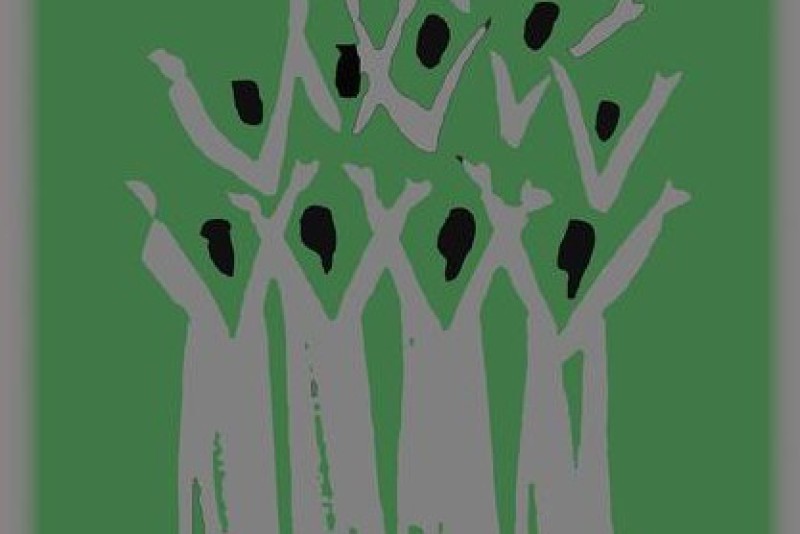 Joachim Ostermann, OFM, Remembering Francis: Making Sense of Modern Life (St. Bonaventure, 2021).
As intractable as the question might seem for the living, the evidence for a life well lived is utterly obvious when we gather to mourn someone's death. Like beauty, a life well lived seems impossible to define in abstract terms, but we know it when we see it. When we do, we are blown away by its significance. It resonates with us and with our hopes and dreams. It allows us to make sense of life and understand it and see its beauty. When it happens, we know that, indeed, here was a life well lived. It is what we all seek.
One such life well lived is the life of Francis of Assisi. Born in 1181 or 1182 to a father who was a wealthy cloth merchant, he aspired at first to success and status among the citizens of his hometown, Assisi. However, after being defeated and captured in one of the wars between medieval Italian cities, he abandoned these dreams of glory and set his life on a new path. One day at prayer, it was later said, he had heard the voice of God calling him to a new form of life meant to renew and reform Christian life. Whatever it was that put him on this new path, the example of his life made him the founder of a new order of men who wanted to live life as he did: in the utmost simplicity, with nothing of their own, dependent on the charity of others and with nothing but the Gospel of Christ as their guide.
Joachim Ostermann, OFM, holds a doctorate in biochemistry from the University of Munich. After a career in universities and biotechnology companies in the US and Canada, he changed course and became a Franciscan Friar. His scientific research interests were the mechanism of intracellular protein transport and the use of proteomics to understand disease mechanisms. Now they are the relationships between modern science, the Franciscan view of nature, and Christian faith. He lives in Montreal as a member of the Canadian Province of the Order of Friars Minor.
Order the book here.