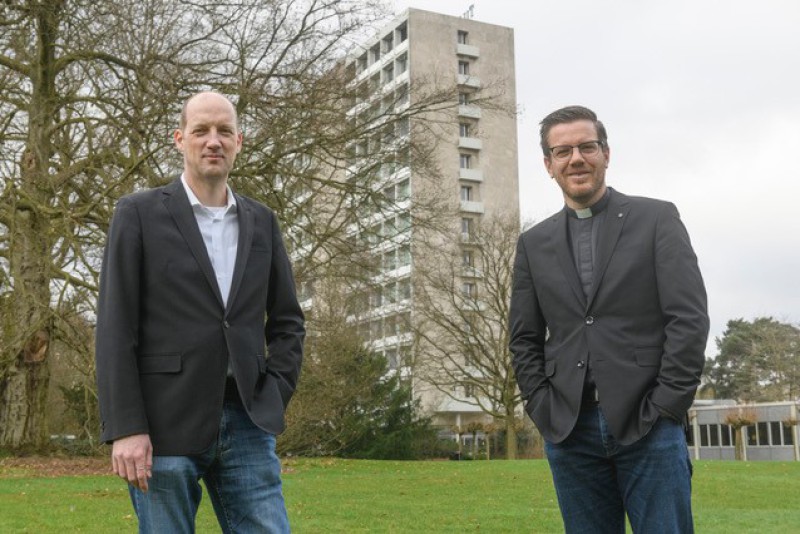 Dissatisfaction with the world led to aid for the poor in the Middle Ages (www.tilburguniversity.edu, 22 February 2022)
When one thinks of conversion, one thinks of times gone by. Yet the turning away from purely self-centered values is very much alive today. If you read the medieval examples of 'moral turnabout', you will recognize the arguments of the people who criticize material values. They opted for reflection on the good, thereby denouncing the selfishly rich and wishing to work for the poor and for justice. Krijn Pansters of the Franciscan Study Center and Anton ten Klooster of the Thomas Institute Utrecht are organizing an international congress to inspire the present, focusing especially on ethics.
Read the interview here.