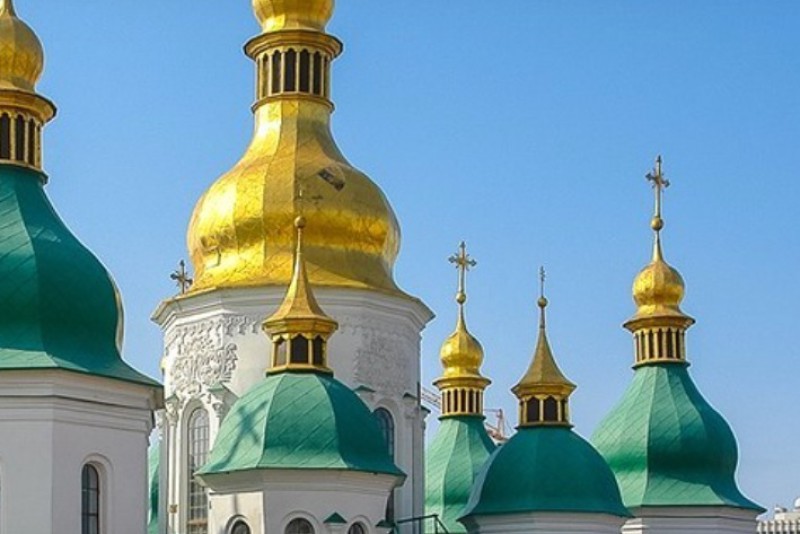 International theologians in support of Ukraine
"We, theologians from different countries and continents, express our full solidarity with the appeals of the Christian Churches in Ukraine to stop the Russian military aggression against their country. We condemn this war against the sovereign state of Ukraine in the strongest possible terms. This unprovoked attack that has already cost thousands of lives can have no justification. It will cost many more human tragedies if continued. It is a crime against international law, against human rights, against freedom, and against humanity. The attack on Ukraine is an attack on the very foundations of a human civilization nourished by the moral guidance of Christianity and other world religions. All those responsible for this act of war must be named by name and brought to justice."
Read and sign the statement here.