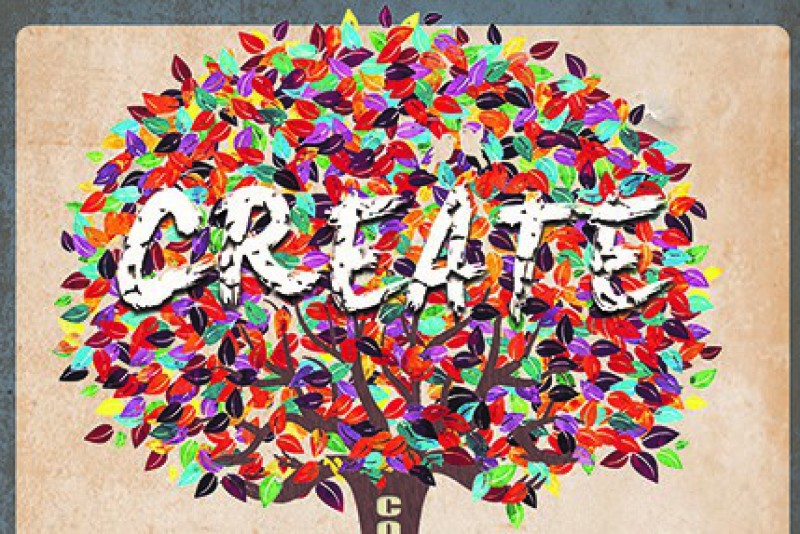 Celebrate Our Gospel Life: Earlier Rule 1221-2021 (July 13-15, 2022; St. Bonaventure University)
"It is a time to renew our fraternal relationships and share our hopes for a renewed Franciscan life in the 21st century as Conventuals, Capuchins and O.F.M.s together.
Franciscan scholars, Fr. Wayne Hellman, O.F.M. Conv., and Dr. Jay Hammond, will lead various discussions of the critical importance of the Rule of 1221. A team of younger friars (Jeffery Jordan, O.F.M.; Ryan Thornton, O.F.M.; Alberto Bravo, O.F.M. Conv; Mario Serrano, O.F.M. Conv; Tommy Piolata, O.F.M. Cap, and Ben Johnson, O.F.M. Cap.) will offer presentations, lead discussion groups, and lead us in worship.
The conference will be held at the newly renovated St. Bonaventure Conference Center and friars will be lodged in the university's townhouses on campus.
Books and workshop materials will be provided to each participant, including Dr. Hammond's latest work on the Rule of 1221.
We invite you to come, converse and create the future of Franciscan life in America!"
More information here.