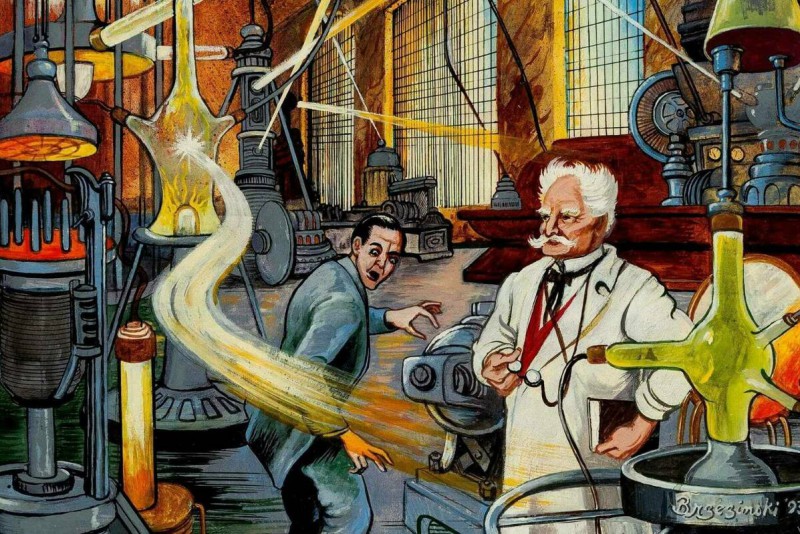 A new article by fr. Joachim Ostermann has appeared in Church Life Journal on philosophy as an intensely personal pursuit.
Ostermann is a Franciscan friar and a priest who entered the Order of Friars Minor in 2007. Prior to this, he earned a Ph.D. in Biochemistry and worked many years in academia and management. His current interests are the Christian faith and modern science in the light of the life of St. Francis of Assisi. He is also the author of the book Remembering Francis: Making Sense of Modern Life, published by Franciscan Institute Publications.
Read the article here.