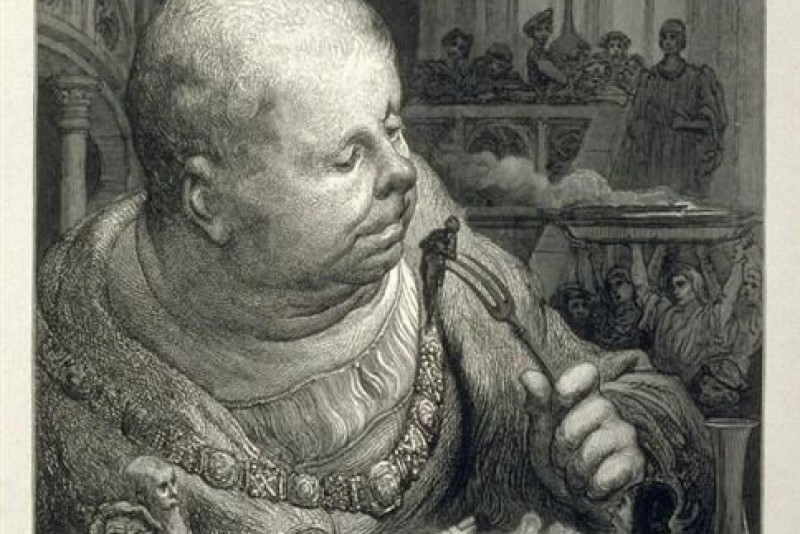 Valentina Erasmo, "The Highest Poverty"; https://francescoeconomy.org/economic-thought-anticipated-the-debate/
Valentina Erasmo, a young Italian economist, studies early Franciscan economic thought and demonstrates how Francis' attitude and practice toward food was not focused on food poverty or food insecurity, but on a proper relationship toward food and avoiding food waste. As part of the new "Economy of Francesco" project, she is recommending the establishment of "Citadels of Solidarity" – new urban initiatives to provide food support for immigrants and to control food waste to address malnutrition.
Read the article here.