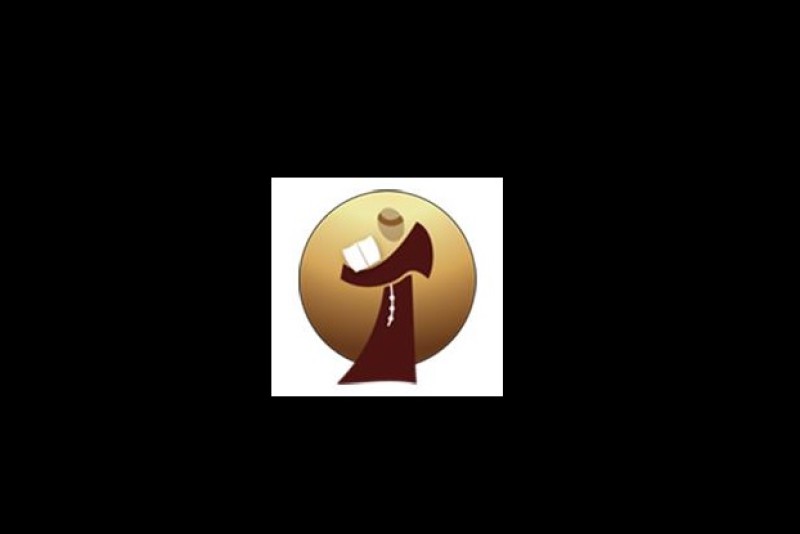 A Franciscan Spirituality of Discernment
By Dr. Thomas Nairn, OFM
June 2, 2022, 7:00 p.m. PDT
In recent years, a form of Franciscan discernment has been developed, calling the followers of St. Francis to be "contemplative fraternities in mission." Focusing on the other in a mode of prayerful listening and moving toward action with and for the other, this Franciscan spirituality of discernment can be a model not only for Franciscans but also for others. The lecture is free, but you must register.
Register here.