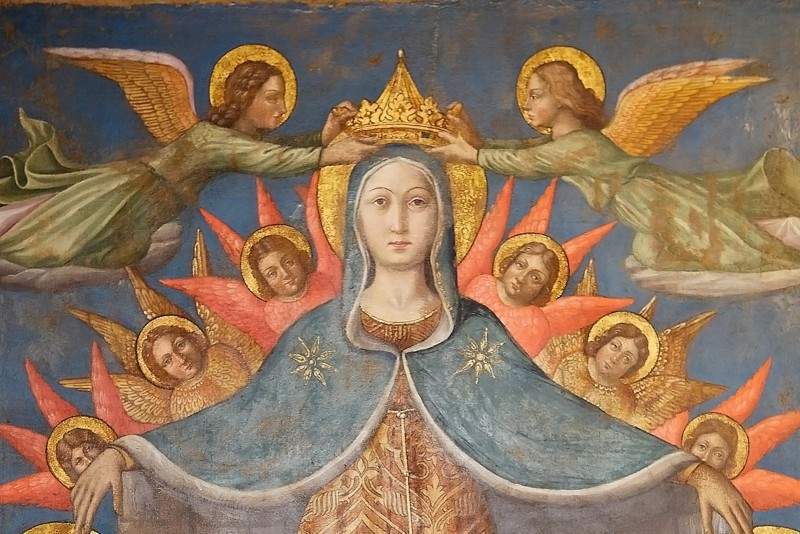 Trust and the Franciscan Tradition - Second Annual Franciscan Connections Virtual Conference
Thursday & Friday, June 23 & 24, 2022
This interdisciplinary conference will explore trust, one of the most basic components of human relationships. The fostering of fides, whether used in the sense of trust, faith, knowledge or commitment, formed a key part of Francis's vision for a society marked by justice and peace. Drawing on the ideas and examples of Francis and those he inspired, the conference will seek to provide fresh resources for conceiving of and developing trust.
Keynote speakers include:
Dr. Benjamin Ho, associate professor of economics at Vassar College and a leader in the emerging field of behavioral economics.
Dr. Gary Macy, John Nobili S.J. Professor of Theology (emeritus) at Santa Clara University, one of the foremost living historians of Christian ritual.
See the Program here.
More information, submissions and registration here.