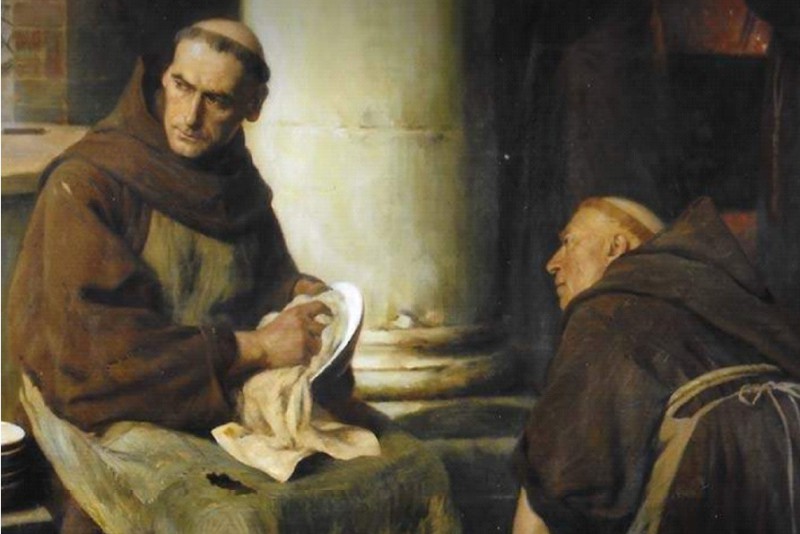 Anthony M.Carrozzo, Possessed By Love: Endeavours In Franciscan Living (Franciscan Publishing 2022)
With a Bonaventurian mind and heart Anthony Carrozzo OFM brings his life-long love for and study of St Bonaventure to bear in these perceptive reflections on contemporary Franciscan life and world events. His insights show us how St Bonaventure, far from being a figure who belongs to the past, has a perennial relevance and appeal not only for Franciscans but for all Christians.
Order the book here.