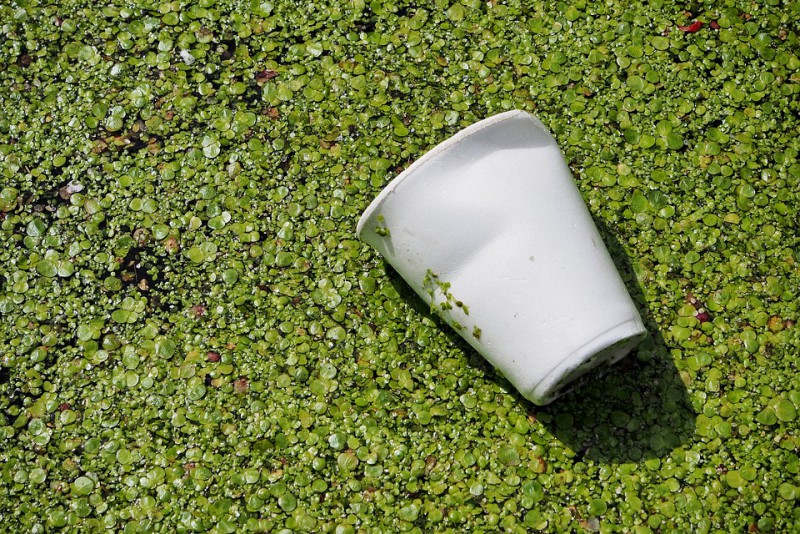 David B. Couturier, "The Theology of Risk in Laudato Si': An Ecological Formation", Educatio Catholica (2020), 37-52.
The ecological degradation of the earth opens before us a range of complex problems with significant risk and uncertainty. This paper studies Pope Francis' theology of risk in Laudato Si', exploring five distinct risks. A new Franciscan pedagogy of creation is outlined that educators and communities of faith can use for their own ecological formation.
Read the article here.