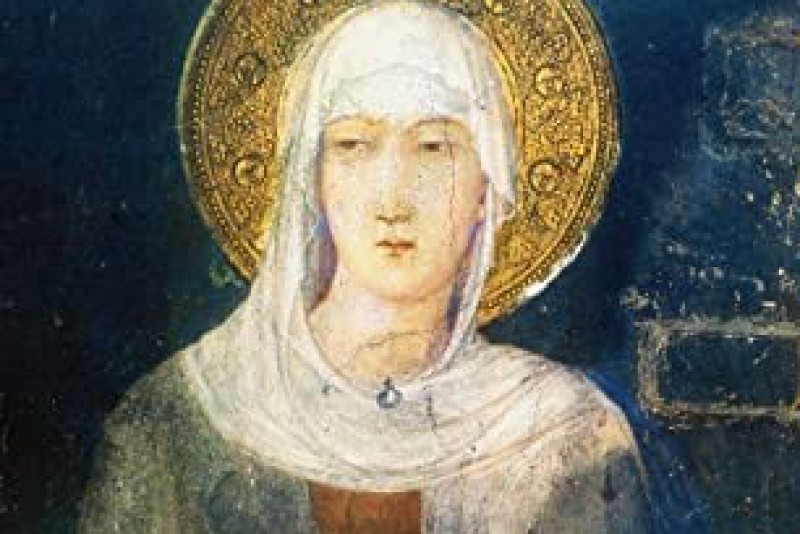 Dacia Maraini, In Praise of Disobedience: Clare of Assisi, trans. Jane Tylus (Rutgers University, 2022).
The life of Italian saint Clare of Assisi gets a clever feminist reimagining in this biography-cum-epistolary novel by playwright Maraini (Voices). An author with the initials "DM" receives a letter from Chiara Mandalà, a Sicilian student who visited the town of Assisi and became fascinated by its 13th-century history, asking for the author to join her in learning about Clare's life. DM is baffled by the request, but her replies slowly shift from brusque dismissal to curiosity as she becomes invested in Clare's story. DM discovers that the saint came from a line of nobility and proposes that Clare committed herself to a life of poverty as a nun as a means of achieving independence from men: "To have property meant to be controlled. A control that was economic, political... and rigorously masculine." After Chiara abruptly stops responding to DM, the narrative takes the form of DM's journal as she further researches Clare's life and uncovers a vision of the saint as a strong-willed leader of her order of nuns who was generous and charismatic, "with powerfully strategic intelligence, fierce passion, and considerable peace of mind." Creatively structured and thoughtfully executed, this genre-smashing blend of history and fiction is delightfully original.
Order the book here.