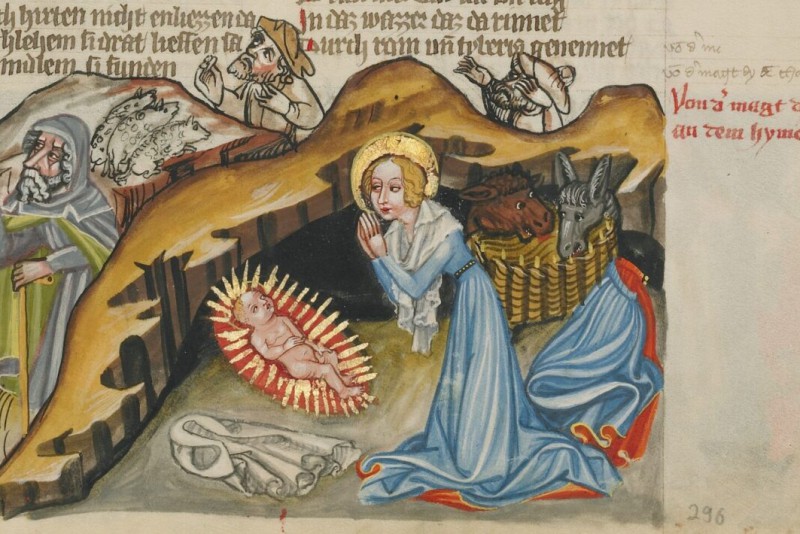 Dominic Abbott, "Francis of Assisi, the Nativity, and Duns Scotus: A Franciscan Theology of Christmas," https://theo.kuleuven.be
"Francis of Assisi held a special devotion for Christmas, and for the infant Jesus, as evidenced by his recreation of the nativity scene at Greccio in 1223. The medieval Franciscan theologian John Duns Scotus had, likewise, a strong view on the Incarnation, asserting in his works that God's love for humanity means that Christ would have become incarnate regardless of humanity's sin or the need for redemption. These two facts are rarely juxtaposed, but Christmas is the perfect time to examine them together."
Read the article here.