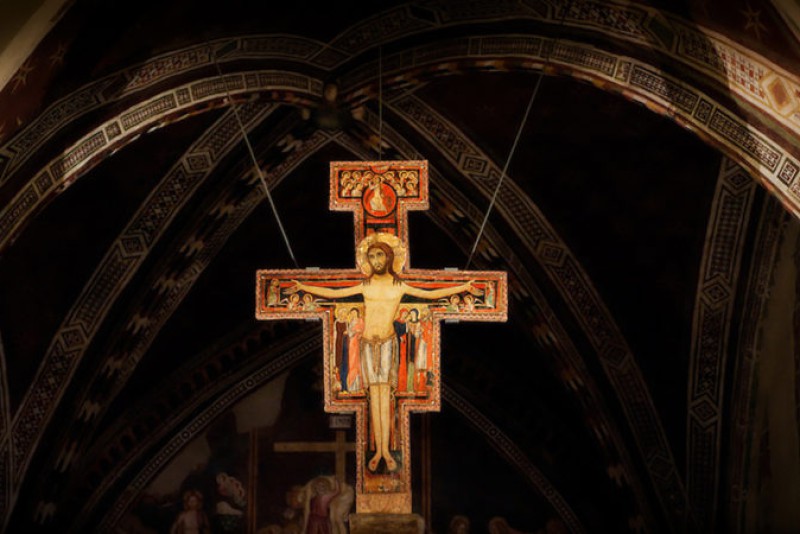 Krijn Pansters, "Franciscan Conversion: Turning Toward the Truly Good', in: Franciscan Studies 78 (2021), 1-22.
This article focuses on the moral dimensions of Franciscan conversion in the lives of Franciscan converts, including some of their implications for modern-day moral conversion.
It was published in Franciscan Studies.
Read the article here.