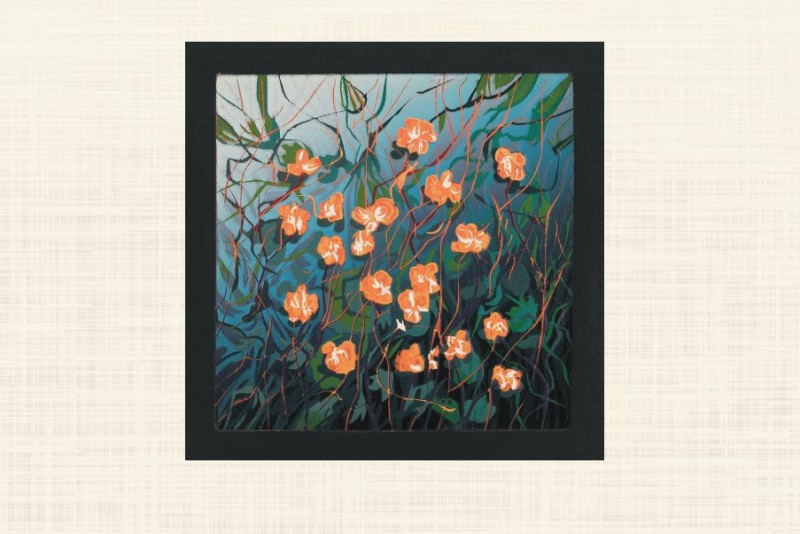 Ten years after the release of its groundbreaking work on Franciscan ethics ("The Franciscan Moral Vision"), the Franciscan Institute has published a new volume titled "Lesser Ethics: Morality as Goodness-in-Relationship."
Co-edited by Dr. Krijn Pansters of Tilburg University in the Netherlands and Fr. David Couturier, O.F.M. Cap., director of the Franciscan Institute at St. Bonaventure University, this new work builds on the 2013 insights but now works out a Franciscan model based on key Franciscan principles of goodness, conversion, relationality, and exemplarity.
The book is a result of an academic conference on Franciscan ethics held by St. Bonaventure University in 2020 that hosted more than 100 scholars and Franciscan practitioners. The text contains a sample of papers that explore the theological, sociological, theological and historical challenges to a re-centering of contemporary ethics to include a more relational focus.
Pansters, in his introduction to the volume, speaks to the importance of a more "relational methodology" for doing ethics in the 21st century.
He writes, "This 'relational methodology,' constitutive of a 'lesser ethics' or minorite morality, must reflect a Franciscan ethical approach that is 1.) radical and unique; 2.) well-tested in the moral practice of many generations; and 3.) appealing and applicable to ever-new contexts. It will have to be able to contribute to a deconstruction not of the pious discourses of living spiritualities, but of the power-based narratives of reigning ideologies."
Demonstrating in his paper how such a Franciscan or "lesser ethics" could work in organizational development, Fr. David took up the question of "Franciscans and the Common Good: Institutional Integrity and Organizational Virtuousness." Another SBU faculty member, Dr. Alex Gillham of the Department of Philosophy, took up the question of what kind of ethics is Franciscan ethics in his paper, "Franciscan Virtue Ethics: Exemplarist, Target-Centered, or Eudaimonist?"
To further the development of this new relational methodology in Franciscan ethics, Fr. David and Pansters will be hosting a two-day Zoom seminar on "The New Franciscan Moral Vision: A Seminar on Franciscan Ethics" from June 28 to July 1, 2023. Open to the public, this unique international session will explore the process by which scholars have come to this new Franciscan moral vision and insights they have learned from international dialogue on Franciscan ethics in the 21st century. For more information on this session or to register, go to www.sbu.edu/franciscaninstitute.
"Lesser Ethics: Morality-as-Goodness-in-Relationship" can be purchased online at www.franciscanpublications.com.