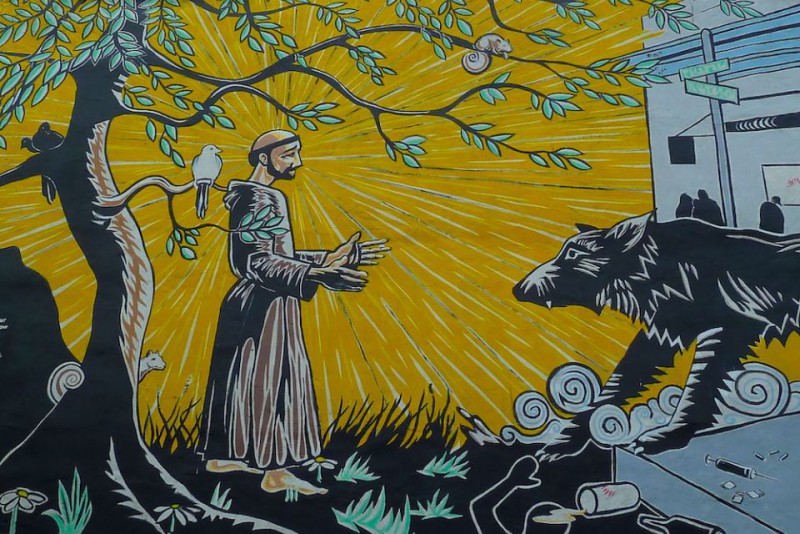 Daniel P. Horan, "Relationship leads us to peace: Three key Franciscan themes in 'Fratelli Tutti'", National Catholic Reporter (4 October 2020).
"Although the encyclical does not offer many direct references to the person or writings of St. Francis beyond the opening and closing paragraphs, the inspiration of the saint from Assisi and the tradition that bears his name is present throughout the text. There are several key themes that carry a distinctive Franciscan valence worth identifying and unpacking. The following is a sampling of just a few of the many ways the Franciscan tradition has, as the pope acknowledged, shaped the focus of this social teaching."
Read the article here.