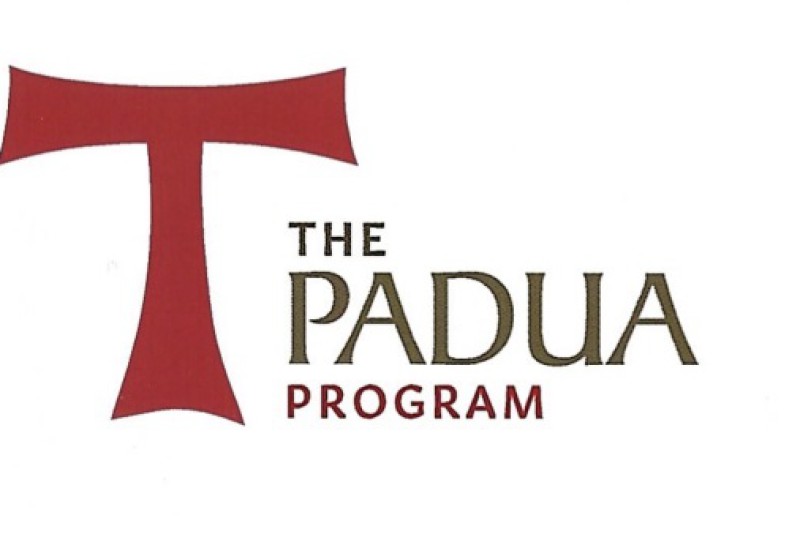 The Padua Program: The Franciscan Institute's training program in Franciscan mission-based leadership.
An on-campus workshop at St. Bonaventure University, July 12-15, 2023 (Part One), as well as nine monthly seminars on Zoom (September 2023-May, 2024).
The Padua Program at St. Bonaventure University helps Franciscan institutions and ministries transmit the values of Saints Francis and Clare to new generations of leaders. Infusing this mission into the daily operations of Franciscan schools, hospitals, retreat centers, and social service programs requires competent leaders. Individuals completing the Padua Program will increase expertise in preservation and promotion of the Franciscan legacy. The Padua Program was designed and directed three years ago by Sr. Margaret Carney, O.S.F., former president of St. Bonaventure University; Fr. David B. Couturier, O.F.M. Cap., executive director of the Franciscan Institute; and Dr. Pauline Albert, a writer, researcher, teacher, and organizational specialist. It has educated four cohorts of participants from the fields of education, health care, social services and retreats. Padua is a program of the Franciscan Institute at St. Bonaventure. The institute engages in three principal areas of scholarly concern: research, publication and workshops, and seminars and academic conferences on the Franciscan intellectual tradition. The Padua Program hosts its workshops in the University Conference Center in Doyle Hall on the SBU campus.
More information and registration here.