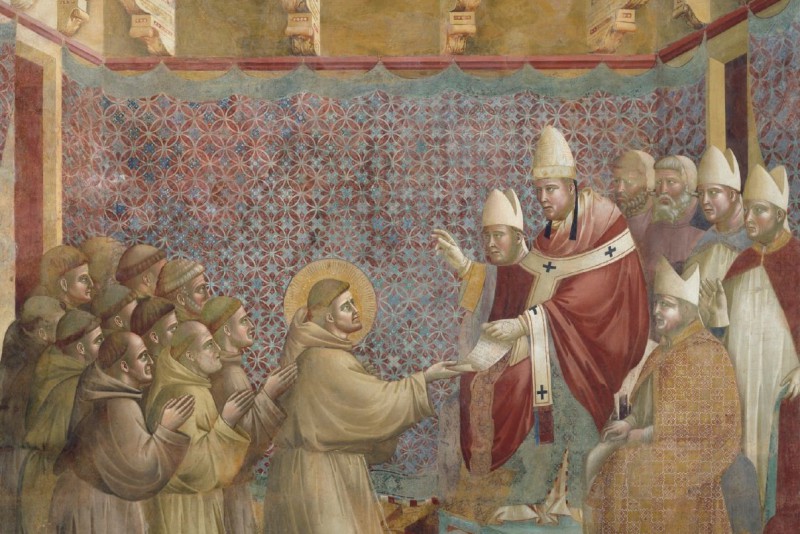 Michael F. Cusato, Francis of Assisi: His Life, Vision and Companions (Reaktion Books 2023).
This is an original and historically informed account of Francis of Assisi, founder of the Franciscans and one of the most venerated figures in Christianity. The book explores how Francis – along with his earliest brothers – embraced a life of poverty, in solidarity with the lowest ranks of society, preaching a message of justice and dignity for all. It examines how and why his vision then expanded to embrace non-Christians, and Muslims in particular, following Francis's celebrated encounter with the Sultan al-Malik al-Kamil in 1219. This new work also considers the clash between Francis and newer members of his order, the stimulus for his reception of the stigmata, and his final years spent trying to keep his brothers faithful to their original vision, while living as an exemplar of the gospel life.
Order the book here.