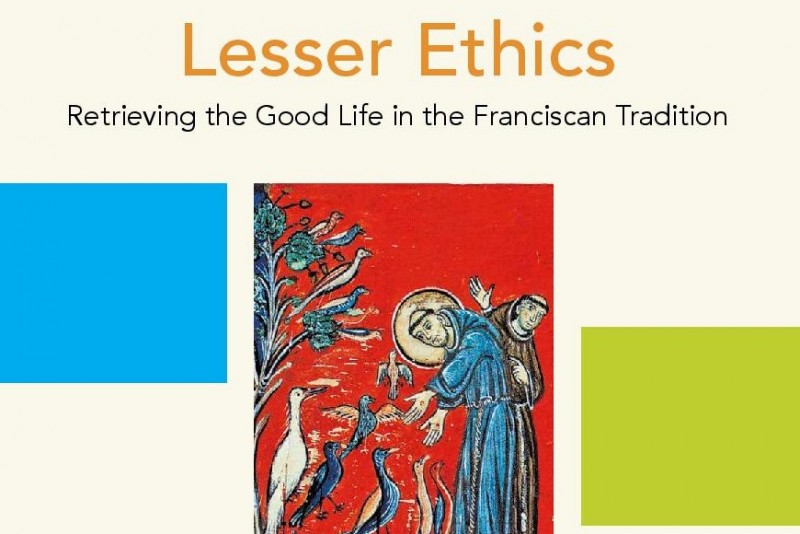 This interdisciplinary conference seeks to tease out a new, more relational methodology for ethics in our time. It does so by addressing the question how we can make the Franciscan intellectual and spiritual tradition, in particular its articulation of moral goodness and concern for the common good, relevant and fruitful for a present-day ethical practice.
See the program here (.pdf).
Register for the conference here.