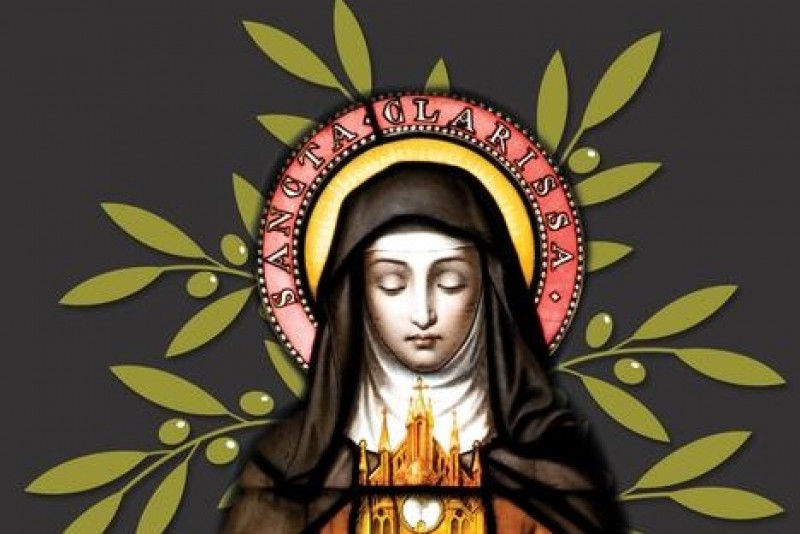 Margaret Carney OSF, Light of Assisi: The Story of Saint Clare (Franciscan Media, 2021)
This book will introduce St. Clare of Assisi to those who do not know her and those who wish to know her better. It leads the reader from Clare's birth to her death. While taking account of modern scholarship, Sr. Margaret Carney tells the story of this medieval woman in a way readers today can understand.
Margaret Carney is a member of the Sisters of St. Francis of the Neumann Communities. Her education in theology and Franciscan studies took place at Duquesne University, the Franciscan Institute of St. Bonaventure University and the Pontifical University Antonianum in Rome. She served on the commission responsible for the revisions of the Rule of the Third Order Regular in 1982 and completed her research on the Rule of St. Clare in 1988. From 1999-2004 she was the Director of the Franciscan Institute and served as a founding member of the Commission on the Franciscan Intellectual Tradition. Her presidency of St. Bonaventure University began in 2004 and she retired from that post in 2016. She continues to serve as a lecturer and leader for Catholic higher education and Franciscan organizations of the United States.
Order the book here.