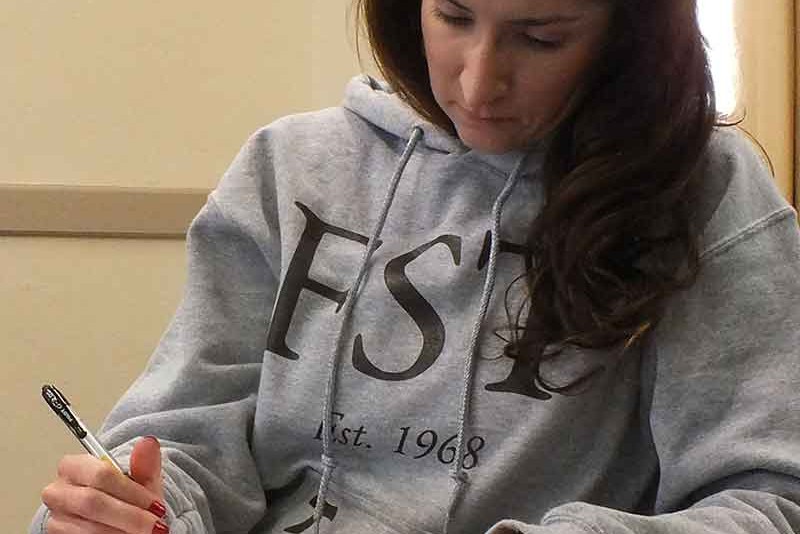 Continuing Education at the Franciscan School of Theology offers affordable, high-quality instruction by some of the world's foremost Franciscan scholars and educators. FST continuing education courses are open to the public and take place online.
This summer four sessions will explore themes in the Franciscan thought. Topics will range from the timeliness of the spiritual experience of Francis of Assisi, to an analysis of many of his writings, for example, the Canticle of Creatures, to the contemporary importance of the Book of Psalms, to the blessings and challenges of the American family life.
Participants may take one, two, three, or all four courses from June 21 through July 16, 2021. Classes are held 9:15 am-12:30 pm PDT, Monday through Friday, and may be taken for Continuing Education Unit (CEU). Classes cost $250 per one-week session (one CEU credit for each course). See course descriptions and registration details below.
Click here to view the 2021 Summer Continuing Education program